Men Sweep Top Honors at Le Bingo!
Feb 26, 2014
Male Power!  It's men who've been grabbing top honors at Le Bingo lately!  Behold the evidence!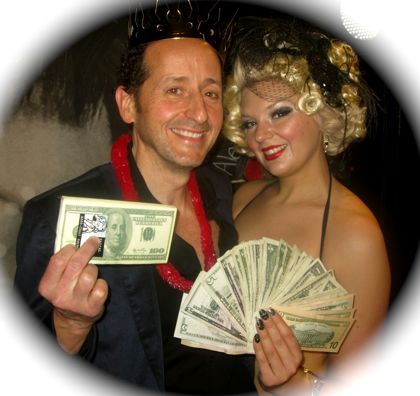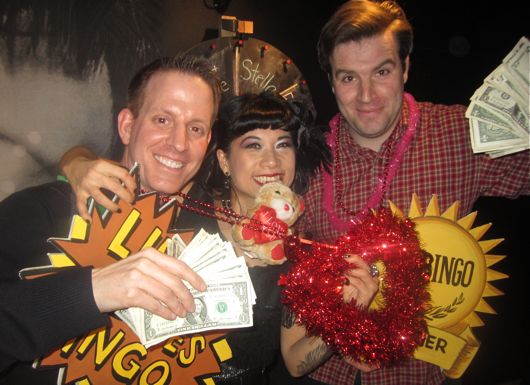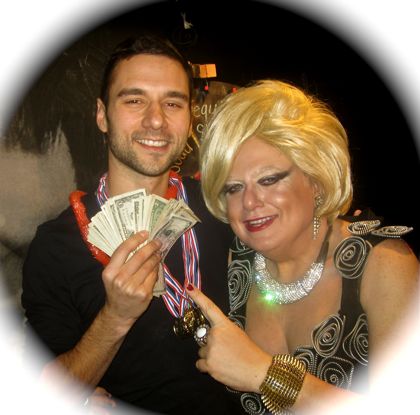 Which one of our lucky lady contestants will finally break the men's winning streak?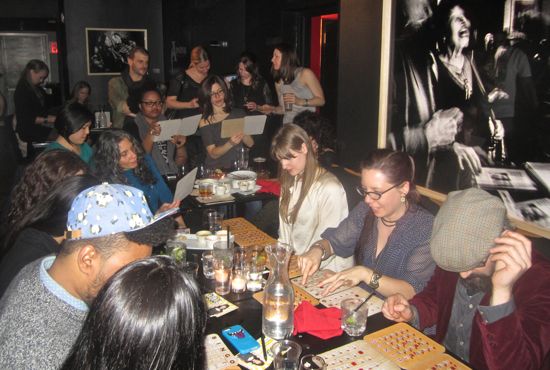 Speaking of men, Chris, one of Le Bingo's hard-working bartenders, sure gets into his job!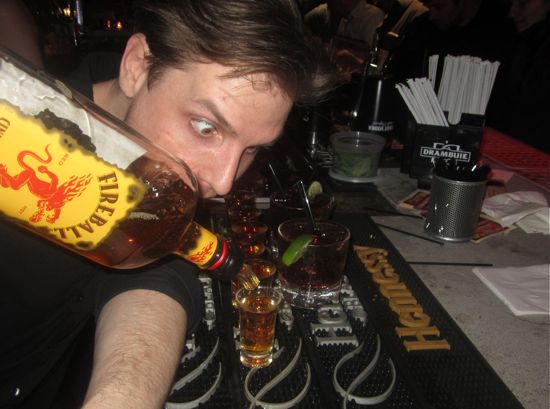 Ultimately, who cares which gender wins?  We like 'em all at Le Bingo—male, female and in between!