Bingo Scoop! Weekly Gigs Keep On Multiplying!
Mar 6, 2014
Your Bingo options have dramatically increased. I'm now hosting two weekly gigs:
*SATURDAYS is "Le Bingo" at Le Poisson Rouge!
*TUESDAYS is "Linda Loves Bingo" at Cibar Lounge! Last week's debut was a big success!
(And I've got yet another gig coming up soon. Gonna post about it in a few days.)
You want photos?  Here they are!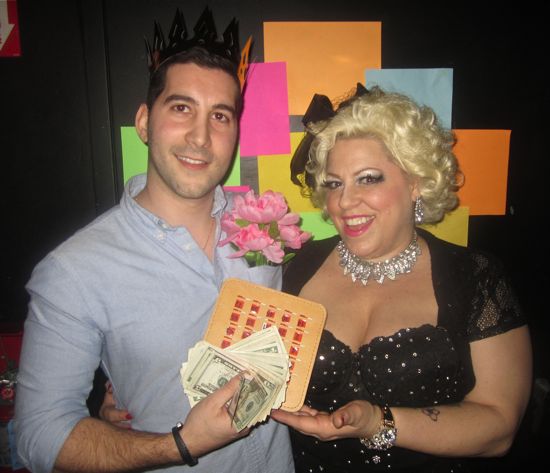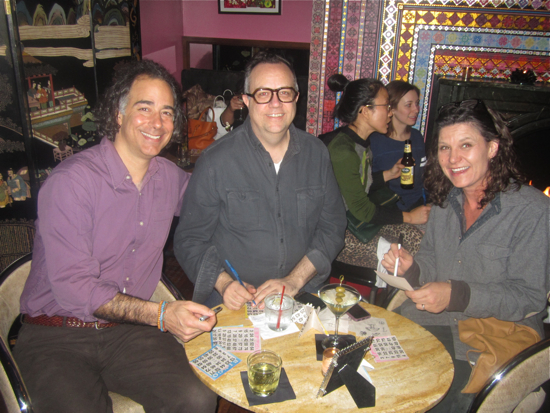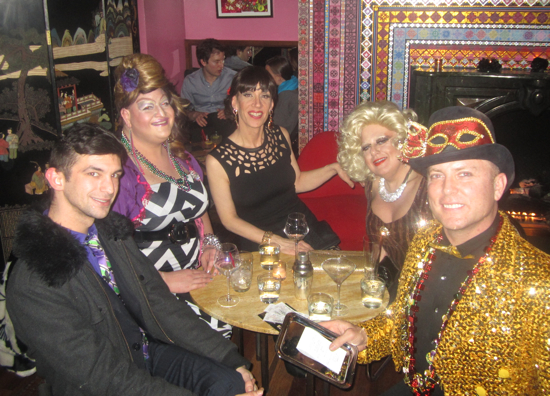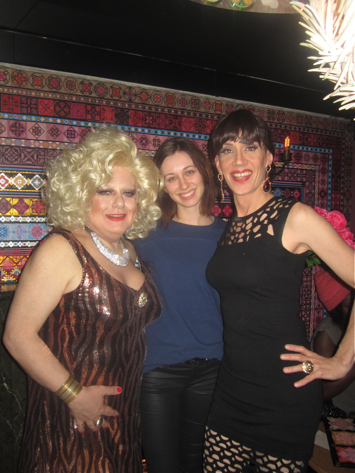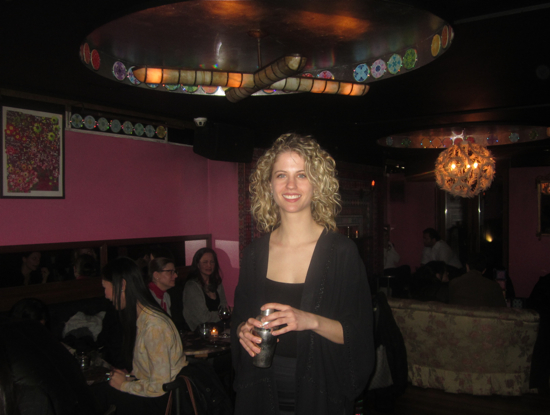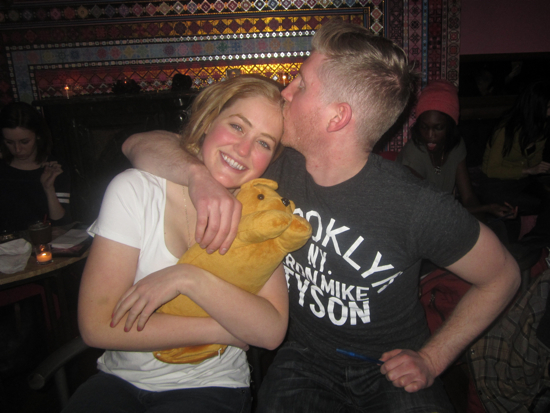 LOVE TO HAVE YOU JOIN THE FUN!