Check Out These Fab New Locations for Bingo!
Mar 10, 2014
Bingo is popping up at some of the nicest places in town.
Every Tuesday, I now host at pretty Cibar Lounge, which occupies the ground floor of a gracious NYC townhouse.  (There's no sign so remember the address, 56 Irving Place, between 17th and 18th Sts.)
The interior is gorgeous, too!  Check out these pix from our debut night!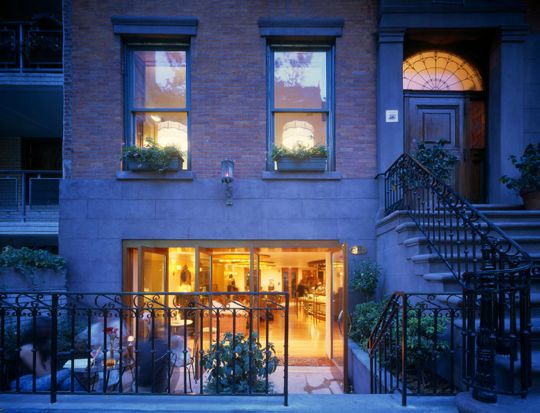 And on Wednesday, March 12th, I'm making my Bingo debut in Brooklyn!  I'm co-hosting with my Bingo partner-in-crime Murray Hill at a mammoth new amusement palace, The Royal Palms Shuffleboard Club. Yes, the club pays homage to the classic game of shuffleboard! And the owners have also designed a stage specifically for Bingo!
Love to have you join us for our big debut!  In hip-and-happening Gowanus!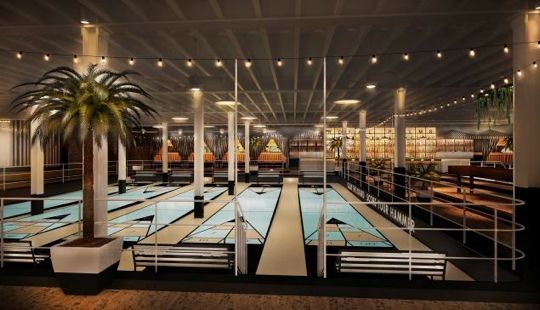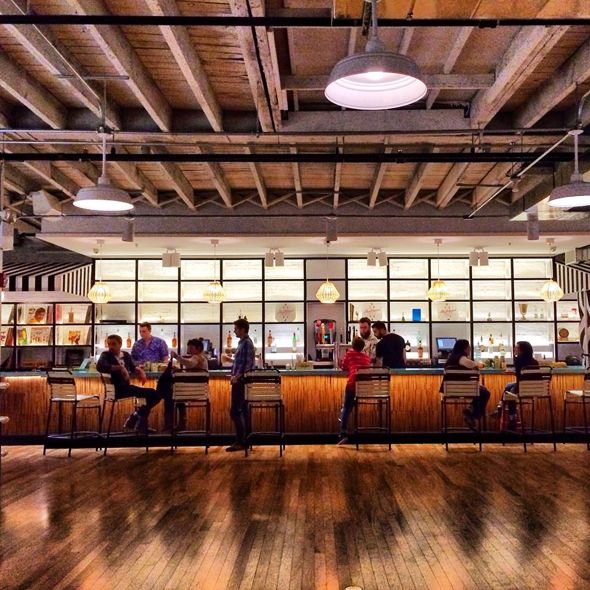 Bingo ain't just fun, it's classy!