What Do Tuesdays, Wednesdays and Saturdays Have in Common?
Apr 11, 2014
By now I've settled into my new weekly Bingo schedule:
*Tuesdays at Cibar Lounge
*Wednesdays at Royal Palms Shuffleboard Club
*Saturdays at Le Poisson Rouge
As you can imagine, I spend most of my week shopping for glorious prizes!
Behold a few pix from my weekly adventures…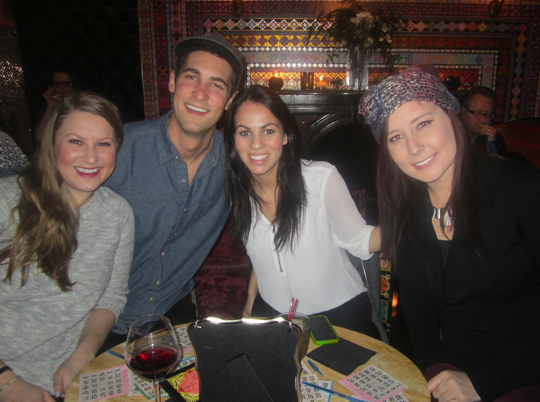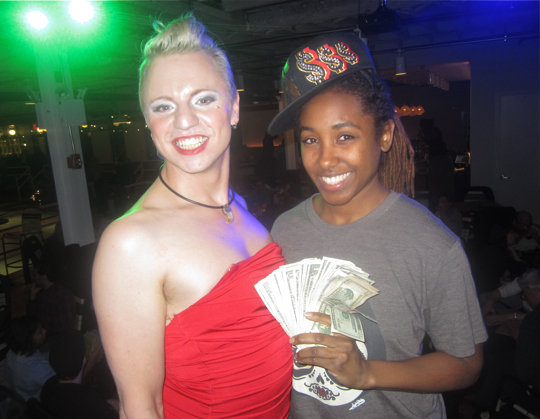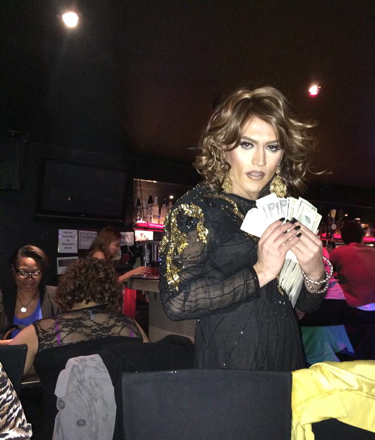 Join the fun!  We're waiting for YOU!