Big Ang Comes to Bingo!
May 25, 2014
Boob-tube reality star Big Ang of Mob Wives was in the house at Bingo at Royal Palms Shuffleboard Club!
The crowd went nuts, and Big Ang was sweet to take about a zillion photos with her many admirers.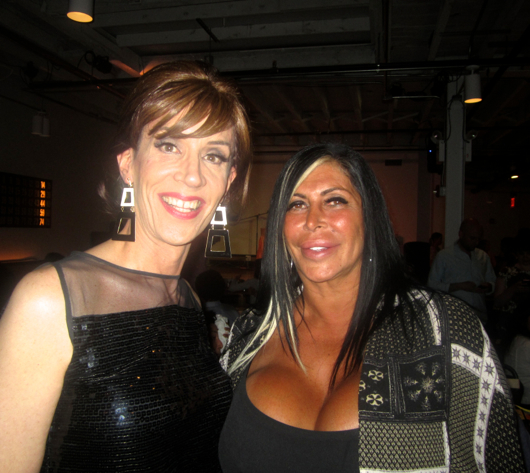 My Bingo co-host Murray Hill alerted "Page Six," and they included her visit!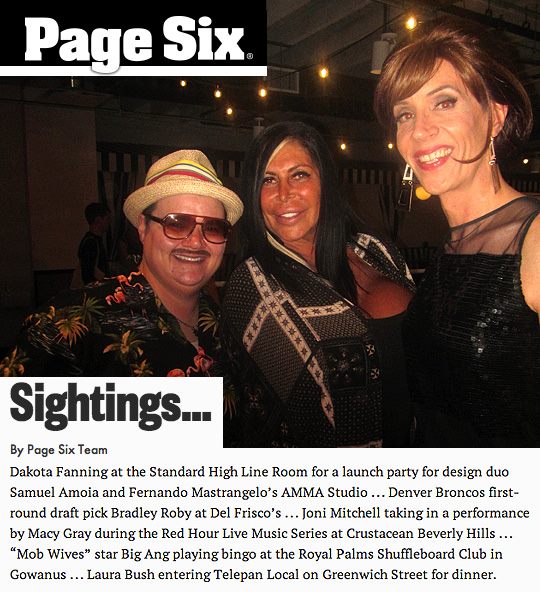 Come back anytime, Ang!