Do You Like Our New Summer Invite?
Jul 1, 2016
Come aboard, we're expecting you!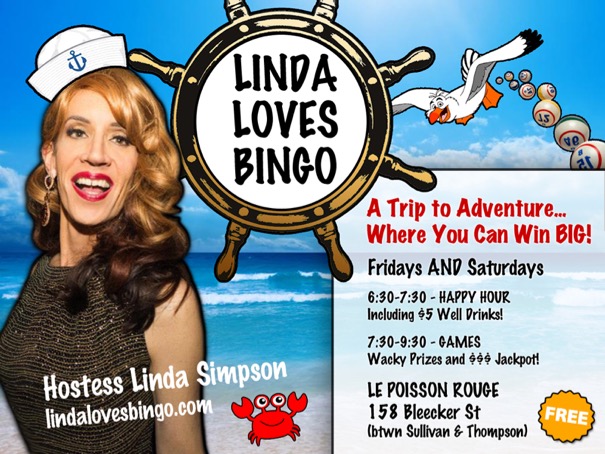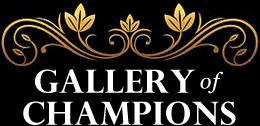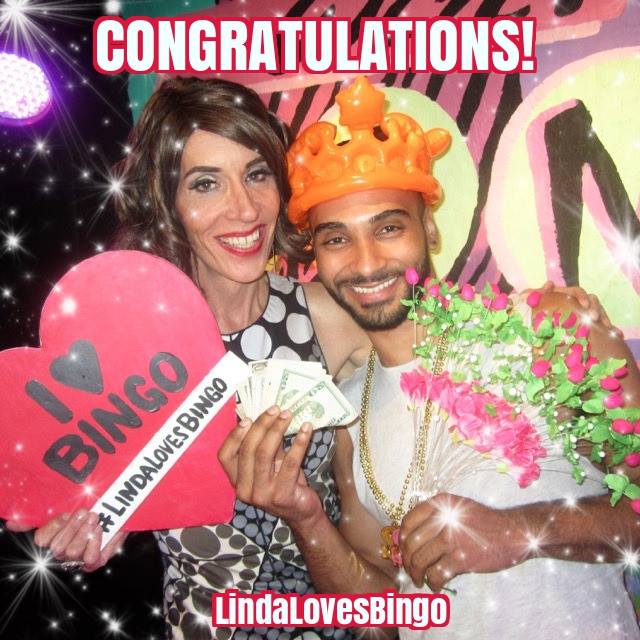 See all our BIG winners on our Facebook page!

NYC's #1 Bingo Queen transforms the classic game of chance into a fast-moving, emotional roller coaster, infused with laughs, prizes, and her signature sass and class!

Play with Linda every Friday and Saturday at Le Poisson Rouge in NYC's Greenwich Village! Or hire her for your own event!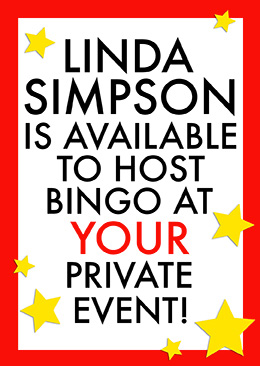 Check out this PDF for all the scoop about hiring Linda!