Happy Bingo New Year!
Jan 1, 2017
Here's to a winning New Year!
*Please note that there is no Bingo at Le Poisson Rouge this coming weekend, Jan 7 & 8th.
*We return to our weekly Fri & Sat schedule on Jan 13th.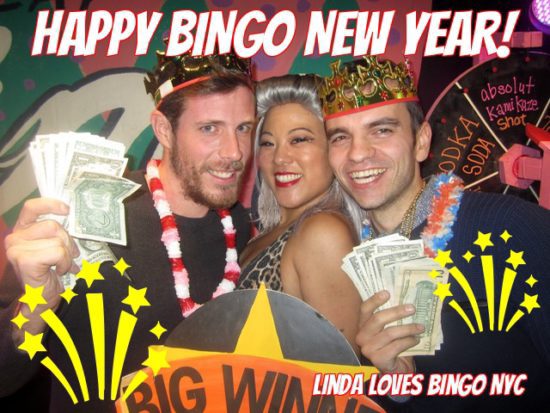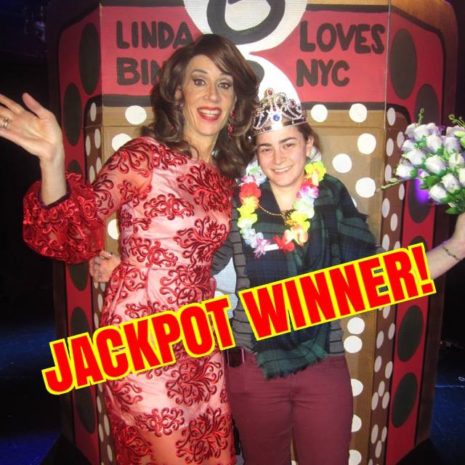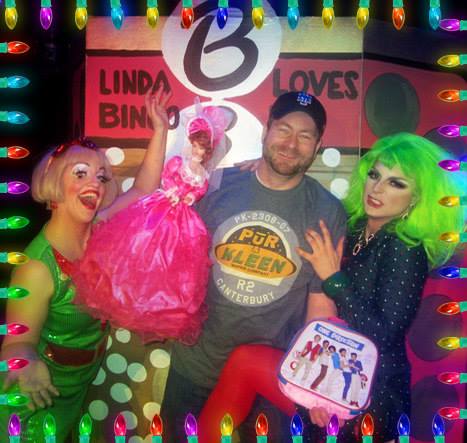 *Winter is our busiest season. So make sure to arrive early for best seats!