We're Open For Biz During the Holidays!
Dec 18, 2017
Four incredible chances to win during the holidays!
With our weekly Friday and Saturday schedule!
Love to have you join us—and WIN!
Tons of tons of delightful prizes and stocking stuffers!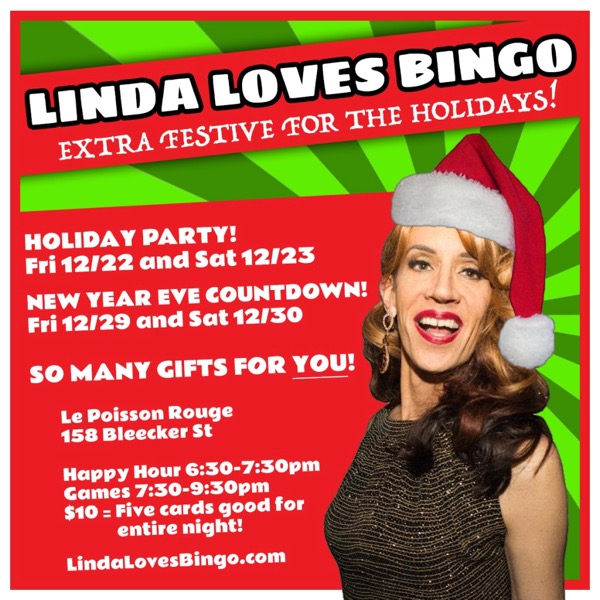 Wishing you a very lucky holiday season and may all your Bingo dreams come true in the new year!