Linda Back in the Saddle Again!
Apr 8, 2015
Linda Simpson—that's me!—has returned from her recent jaunt to California, and is back on the job at Le Bingo! (Thanks to Shelly Watson for subbing for moi)
While I was away, I even picked up some great stuff to give away as prizes. I don't want to spoil the surprise, but let me tell you that they are very glamorous! (I'll provide pix with upcoming winners.)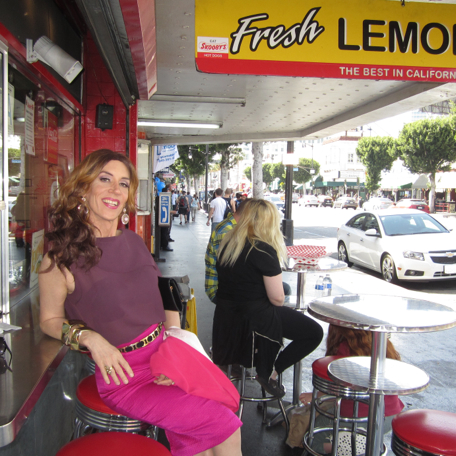 Looking forward to playing with you—in NYC!