Say It Loud: Bingo and Proud!
Jun 23, 2015
You don't have to be gay to enjoy our special LGBT Pride edition of Le Bingo on Friday, June 26th! Everyone invited to join the fun!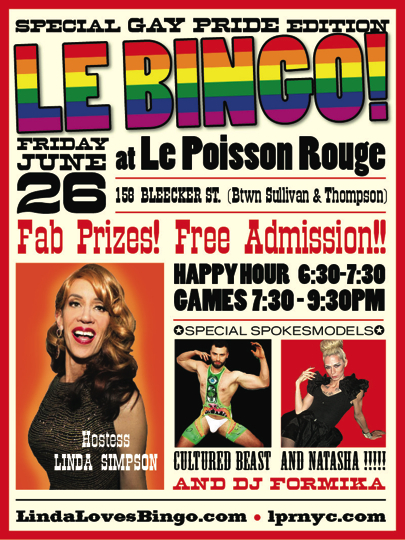 And on Saturday, June 27th, we've got spokesmodel Lol Batti!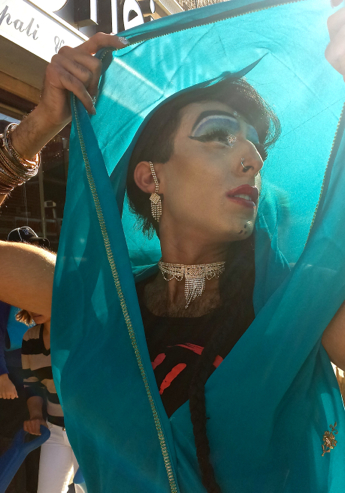 Should be a wild weekend!