Halloween at Le Bingo was a Scream!
Nov 2, 2015
LE BINGO at Le Poisson Rouge on Halloween was a hoot and a holler!
Lots of great costumes and all sorts of naughty fun.
A new art installation by Jeffrey Lewis—his cartoons cover the entire Gallery Bar—made for a perfect black-and-white backdrop!
Thanks to one and all who made the night such a smash.
****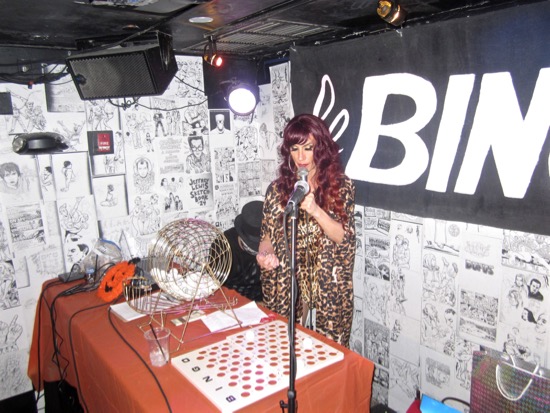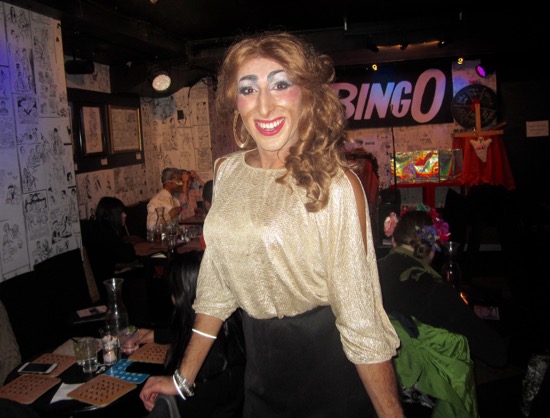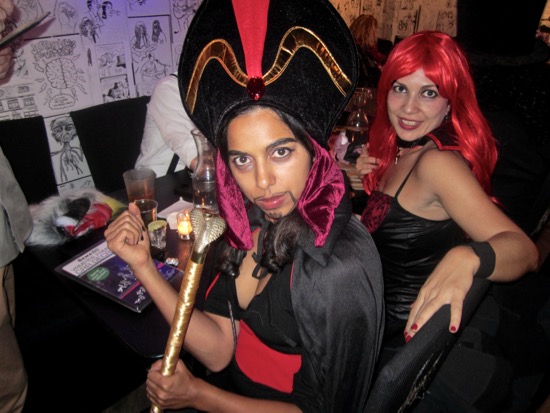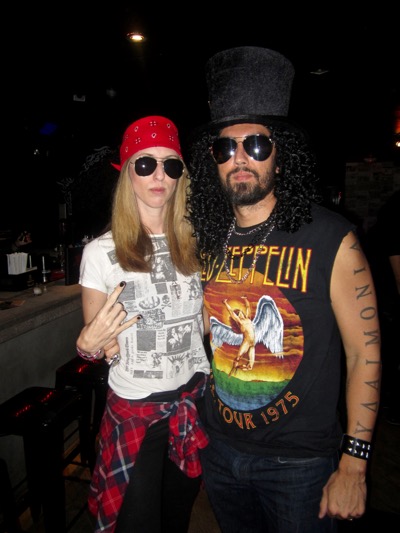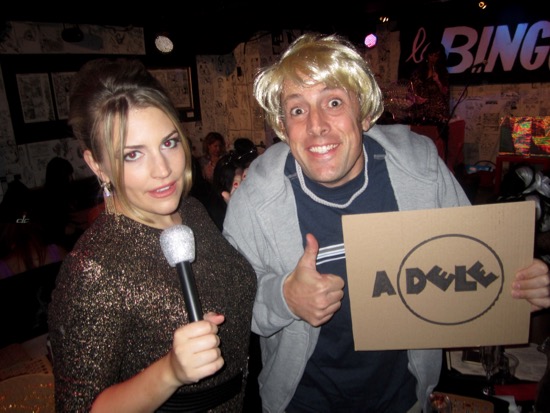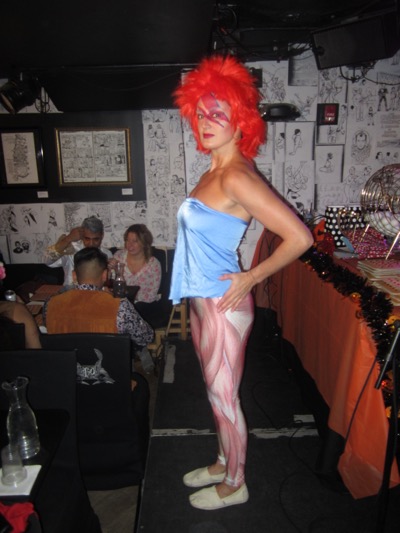 Enjoy more great photos at our Facebook Page.